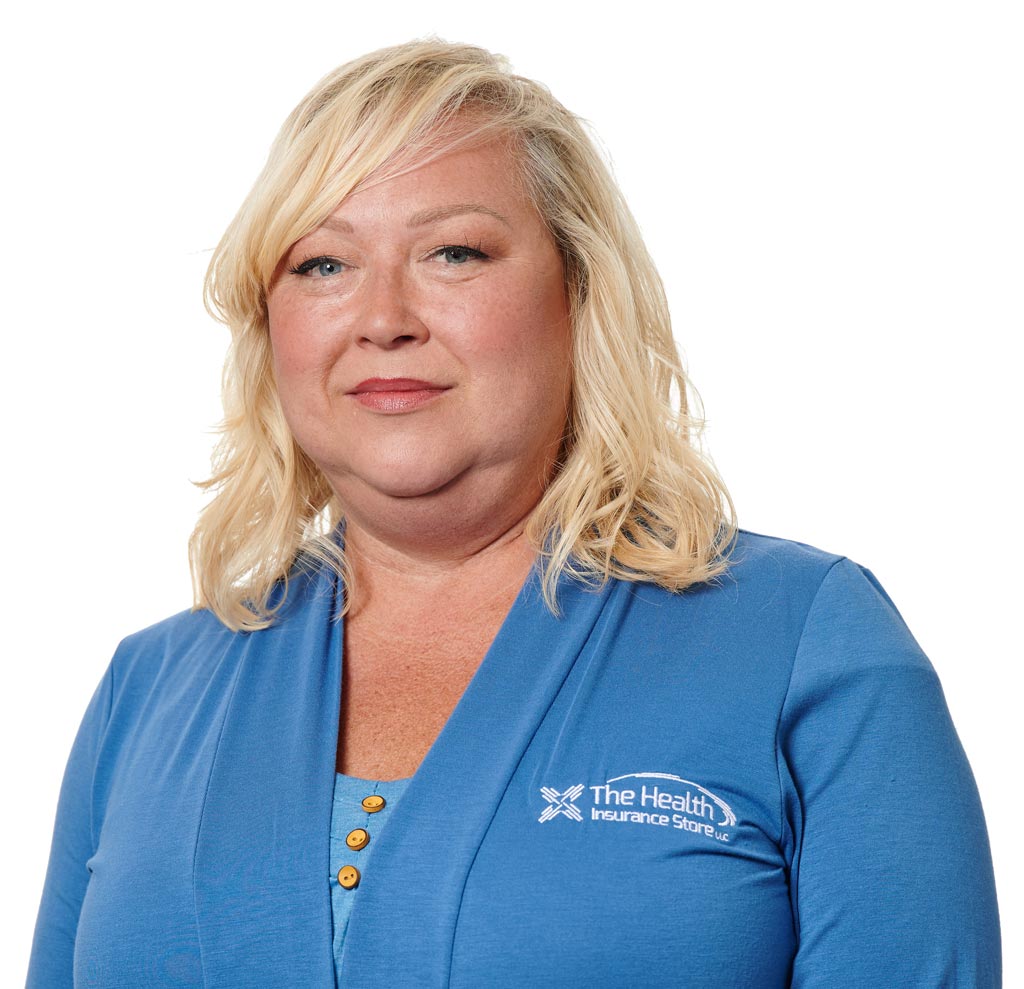 The Health Insurance Store
Meet Tina. She's been working at The Health Insurance Store for seven years.
Being able to enlighten the client as to how the Health Insurance System works is the most rewarding part of her job. A big problem she sees, is people choose the wrong plan a lot of times, because they don't understand how the pieces fit together.  She likes to watch the lightbulbs go off when they do understand their plans and medicare coverage. Meeting with the people and giving them the full picture is one thing she appreciates, but really she wants her clients not to be taken advantage of and this is the most rewarding aspect of her job.  Married couples that walk out of her office saving five to six thousand dollars a year and realizing they've been over paying for years and now are on the savings track is her best day. 
Fun Fact About Tina: Born and raised in Connellsville and left to work in Washington DC. came back 25 years later and bought the house next door where she grew up. She's a local and loves her community and her dog Cooper. 
Learn more about all the staff of The Health Insurance Sore at our Agents Page.
https://getyourbestplan.com/wp-content/uploads/2019/10/The-Health-Insurance-Store-23.jpg
989
1024
EulerTechHISC
https://getyourbestplan.com/wp-content/uploads/2021/03/smaller.png
EulerTechHISC
2019-10-31 18:19:52
2019-10-31 18:20:12
Meet Tina